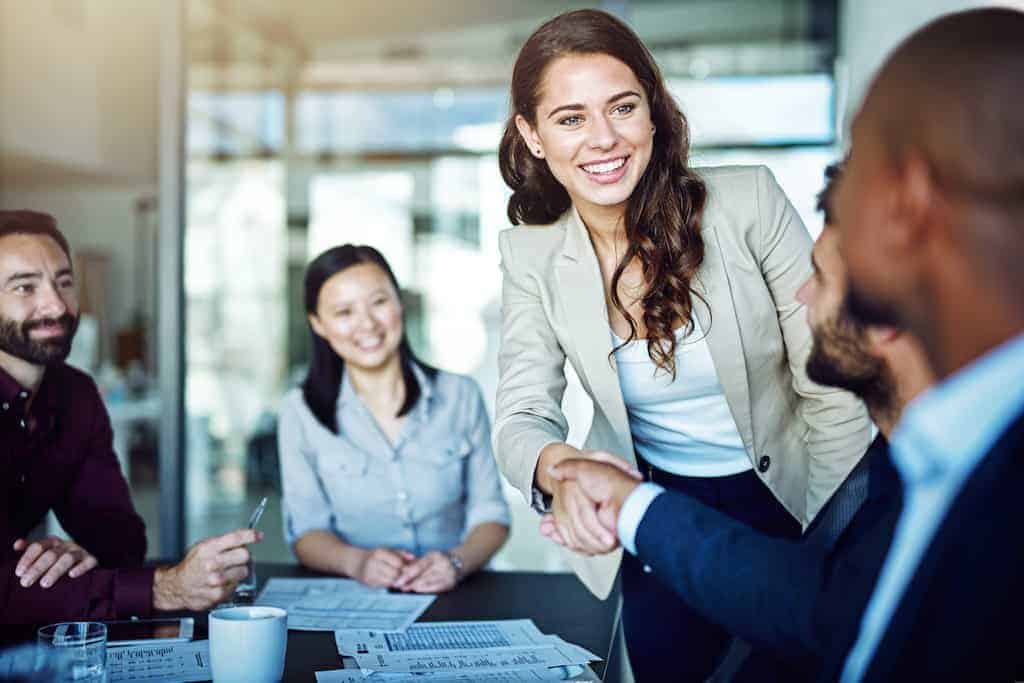 Develop your skills with CFC Group
Our public training sessions provide you with an incomparable range of training topics in English and French. They are ideal if you want to train one or a few people in your organization.
Public training sessions provide the advantage of developing yourself among peers from different industries and finding out how your learning partners do things. The strength of our public training sessions lies in our action-based approach. In our opinion, skills development is an active, participatory, interactive process that encourages you to immediately apply the concepts you have been taught. Our facilitators guide you through scenarios, real-life cases and experiences that make learning activities rewarding and powerful.
Finally, because the learning environment is important to us, we take great care in selecting training sites that promote development, paying special attention to the location and service quality.
Have a look at the training sessions we have to offer and register now or contact us for additional details.